Fujian Huada Electric Machinery Co., Ltd. was founded in 1998 with a registered capital of 40 million yuan. It is an industrial and trade enterprise integrating scientific research, production, sales, and service. The company is located in Fu'an City, Fujian Province, the "capital of small and medium-sized electric machines in China". It currently covers an area of over 46000 square meters, with a construction area of over 50000 square meters, and has 350 employees; Currently, it has a fully automated and intelligent production line and testing equipment for motors and fans, with advanced manufacturing technology and modern management level. The company's technical research and development team has long-term cooperation with scientific research institutions, production, education, and research. It has multiple independent intellectual property rights, and can customize various special drying fan products according to customer needs.
   The company's technology center was recognized as "Ningde Enterprise Technology Center" in 2017, and the company has passed the ISO9001:2015 quality management system certification and ISO14001:2015 environmental management system certification. "Since 2013, it has been awarded the title of" Fujian Science and Technology Enterprise "for two consecutive times, and in 2017, it was awarded the title of" Leading Enterprise of Fujian Science and Technology Little Giant "and" Fujian Specialized, Skilled, Special, and New Small and Medium Enterprises ".". Since 2015, it has been rated as "Fujian Province Enterprise Observing Contracts and Valuing Credit" for three consecutive times. In 2016, Huada Graphics Trademark was awarded the "Famous Trademark of Fujian Province". The enterprise has passed the three-level safety standardization acceptance. For many years, the company has focused on the research, development and production of high-temperature motors and high-temperature fans in the drying field; We have obtained National Industrial Product Production License, China Energy Conservation Certification, CCC, North American SCA, EU CE, South Korea KC, and other certification certificates. "Mindong Huada" brand products sell well in the national and overseas markets, and have become a leading brand in the domestic drying industry. The products are widely used in fields such as tobacco, wood, grains, agricultural by-products, industrial drying, and so on. In 2009, the "GKF" series of fans were selected by the State Tobacco Administration as the standard product in the intensive curing room industry; The independently developed CRF series diagonal flow fan for grain drying is selected as a complete set of equipment supporting products by leading enterprises in the agricultural machinery industry at home and abroad, such as "Zoomlion Heavy Industries", "Lovol Apos Group", "Yamamoto Manufacturing Institute of Japan Co., Ltd.". In 2022, he won the "Fu'an City Third Government Quality Award" and "2017 China Agricultural Machinery Industry Annual Component Quality Award". In 2018-2022, he was awarded the "Excellent Component Supplier" by the Heat Pump Professional Committee of China Energy Conservation Association for five consecutive years.
---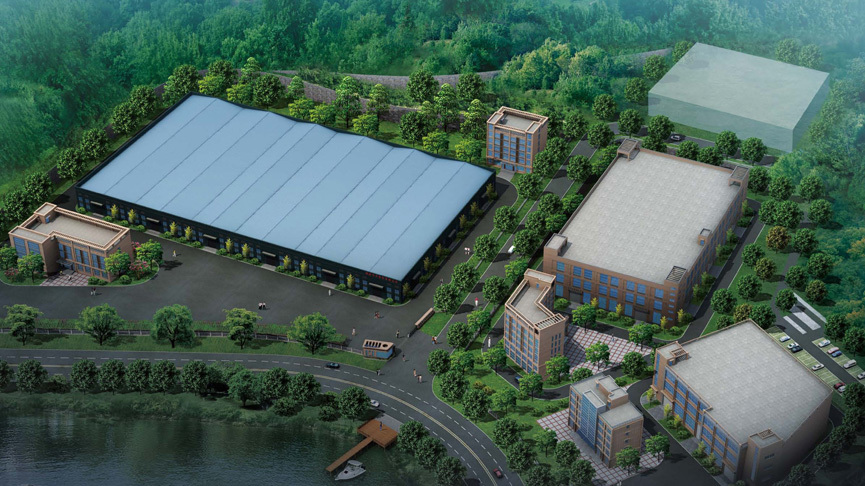 Our Strengths
Strong technical force; Safety of production equipment; Rich product categories
Fujian Huada Electric Machinery Co., Ltd. adheres to the corporate spirit of "unity and cooperation, excellence, innovation, and win-win cooperation". We sincerely welcome friends from all walks of life to visit and guide the company, and work together to create a better tomorrow.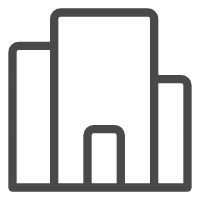 Huada Vision
Provide satisfactory high-temperature motor and fan solutions for the drying industry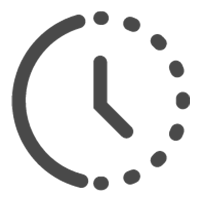 Corporate spirit
Unity and collaboration, excellence, innovation, win-win cooperation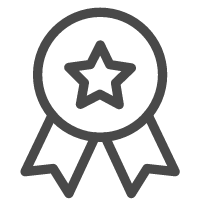 Integrity
Honest management is the foundation of the company's sustainable development. In the face of principled issues, we would rather sacrifice short-term benefits in exchange for long-term success.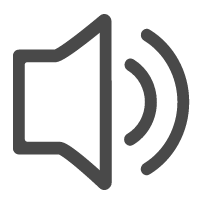 Customer centric
Customer needs are the most important input to all strategies and actions of a company. Helping customers solve problems and create value through them is the reason for the company to exist.